The budget will include projected income, operating expenses, debt service, and capital expenditures. It may be necessary to retain expert help in the preparation of reserve studies for capital improvements such as plumbing, electrical, roofs, paint, parking surfaces, swimming pool, exterior building finish, and other sizeable expenditures. The cost of such experts shall be the responsibility of the property owner.
A reserve account will be set up when required. The property owner will supply the appropriate tax ID or social security number for all bank accounts. The designated property owner, as well as Ken Orvick, will

be signers on all accounts.
A computerized detailed collection and delinquency report are generated several times a month for tracking purposes. Computerized and detailed expense reports are generated.
Checks are generated, reviewed, signed and mailed by our accounting department. All paid invoices are filed and kept with OMG. Invoices are the property of the owner and are turned over by request or at the end of the management relationship. Checks generated by OMG for the property are signed by Ken Orvick.
Operating statements and balance sheets are produced. The operating statement, balance sheet, banking statements, and general ledger are provided to the property owner. Monthly reporting will be prepared and distributed no later than the 15th day of the following month.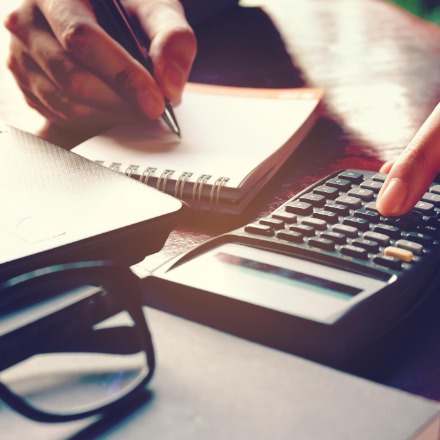 OMG will cooperate with the property owner's accountant with income tax preparation. When required, OMG will cooperate with any audit. OMG is always available for any reasonable accounting inspection or review by the property owner at any time.